Pitch Ball Racer
Pitch Ball Racer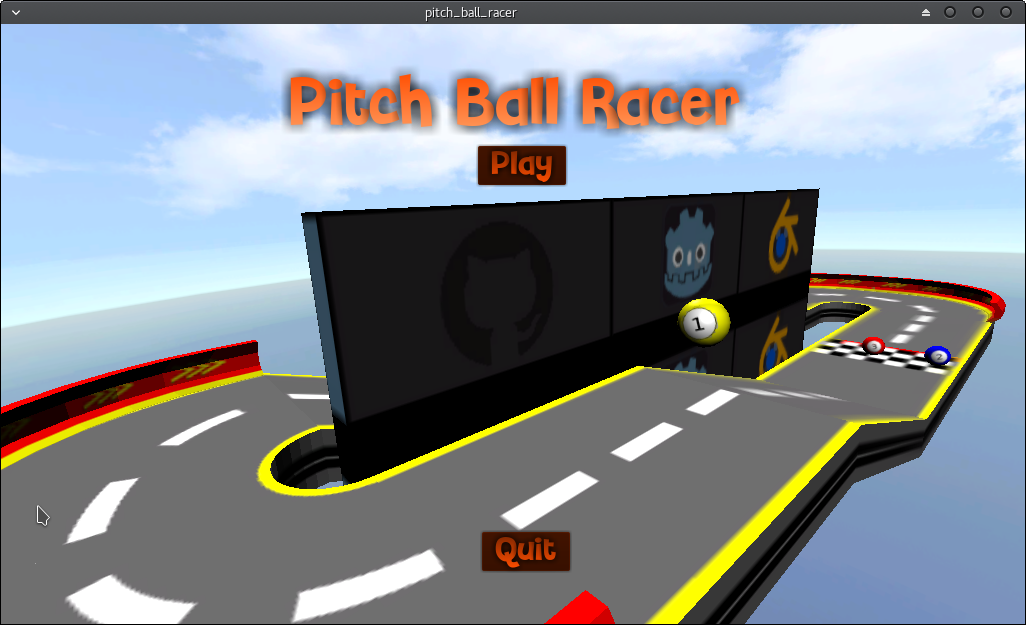 A turn based racing game with balls, loosely based on the boardgame pitchcars.

Set your ball on the starting line by moving and clicking the left mouse button.
(in browser game to move the ball you must keep down the second mouse button)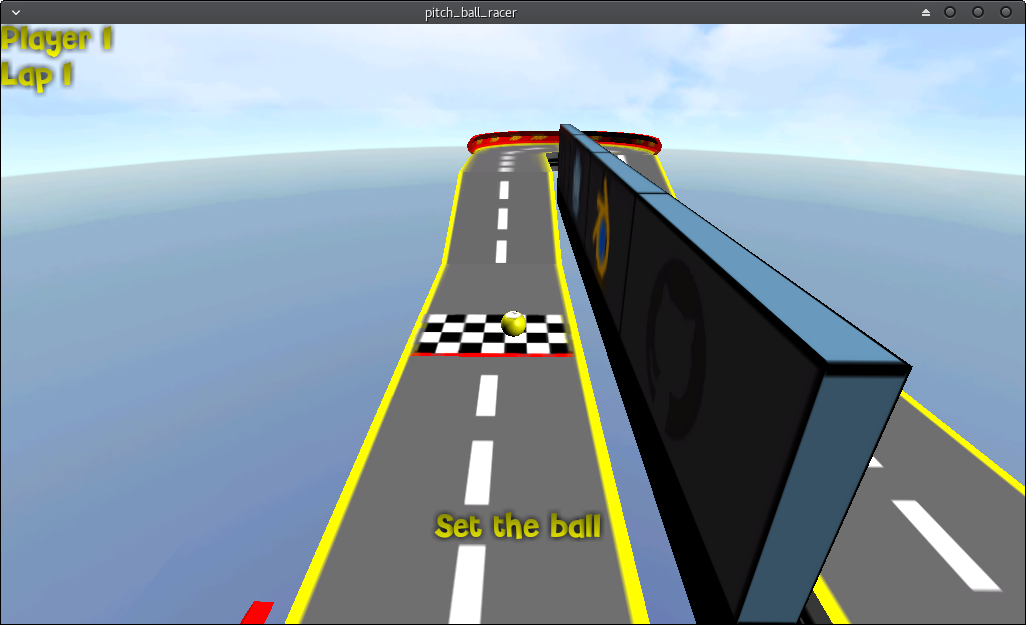 Rotate the camera by moving the mouse to aim and press the left mouse button to add power, release the mouse button at the prefered position of the power ramp.
(in browser game to rotate the camera you must keep down the second mouse button)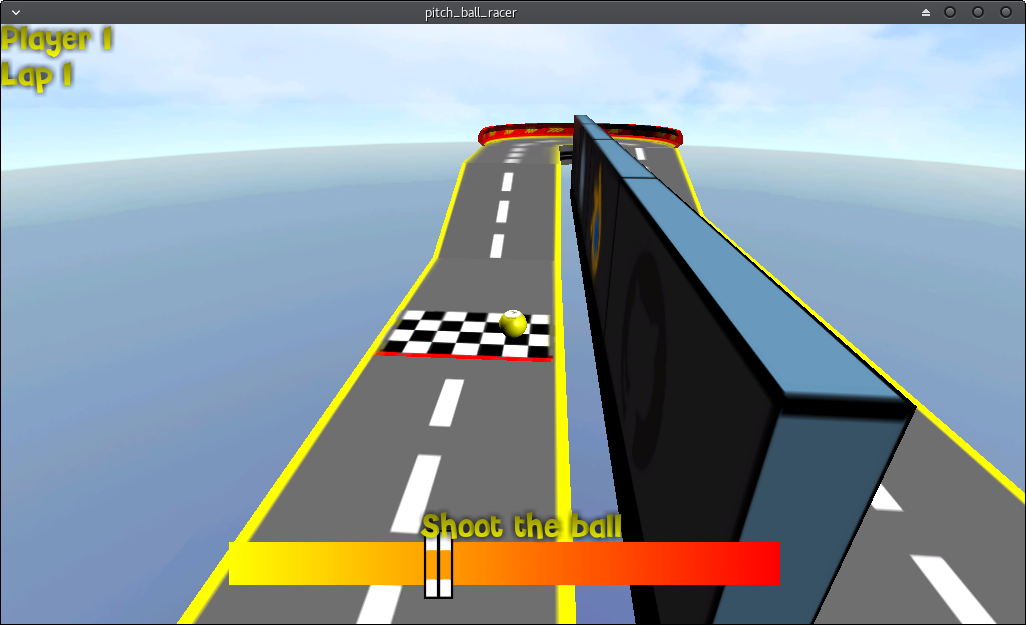 If you fall out you are going back to the previous position.
Previous position is the position when you shooted the ball.
Order of play changes according to the position of the balls.
IMPORTANT

It plays better with friends.
Credits:
Fonts: boogaloo_pl by Jack Sullivan at https://www.wfonts.com/font/boogaloopl
Sky Box Texture Sunny Day by The Chayed - KIIRA at https://opengameart.org/content/sky-box-sunny-day
Everything else by Kakoeimon
Tools used : Bender for 3d models, Synfig for textures.
Game Engine : Godot 2.1.4
P.S. For the Github GameOff Jam and stil in development.

Download
Click download now to get access to the following files:
pitch_ball_racer_linux_32
32 MB
pitch_ball_racer_linux_64
33 MB
pitch_ball_racer_mac.zip
19 MB
pitch_ball_racer_win_32.exe
21 MB
pitch_ball_racer_win_64.exe
23 MB
Comments
Log in with itch.io to leave a comment.
Great multiplayer game, lots of tracks and fun. Good job !
Yes, Windows XP are not supported from Godot.
I will post an html5 version for this game tomorow.

I just added an html5 version, but I made some changes in the controls. You have to press down the second mouse button to move the ball when you position it and when you rotate the camera. Also keep in mind that I am currently adding more stages to the game.
Thanks for your interest.